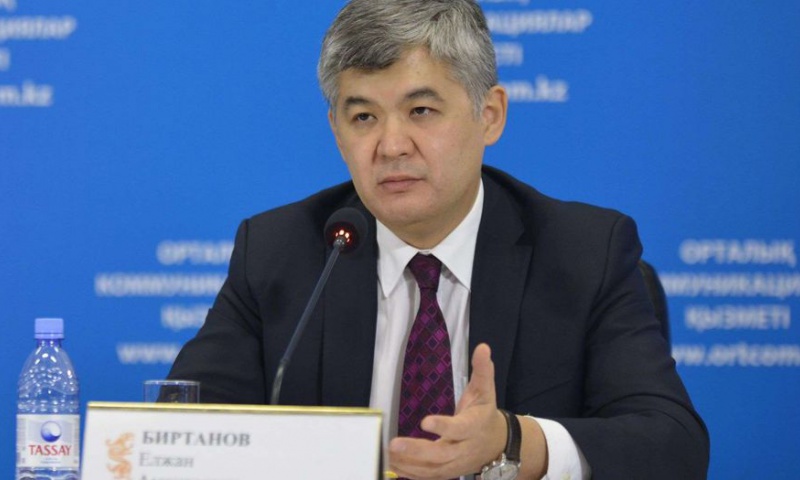 Photо: Informburo.kz
The Health Minister Yelzhan Birtanov cannot say when the infection of meningitis will be slowing down. The head of the department told that this dangerous illness in some years expands, and conversely in some loses its pace. So, that is why I can not predict when it could be destroyed.
"The Ministry of Health monitors the quality of medical care. We do not know when the virus infection will be destroyed. I think that the number of people who suffer from the meningitis will increase. However, there are no many reasons to worry. Because 20 years ago there were much more people who suffered from this disease", - noted Birtanov.
The number people who are suffering from meningitis are rising. There are not only adults, but also children. Despite increasing of this infection, the Minister is not going to undertake some kind of decision. According to them, there should be more than 20 people who suffer from this disease in order to make some kind of decision.
Translated by Nazerke Syundyukova