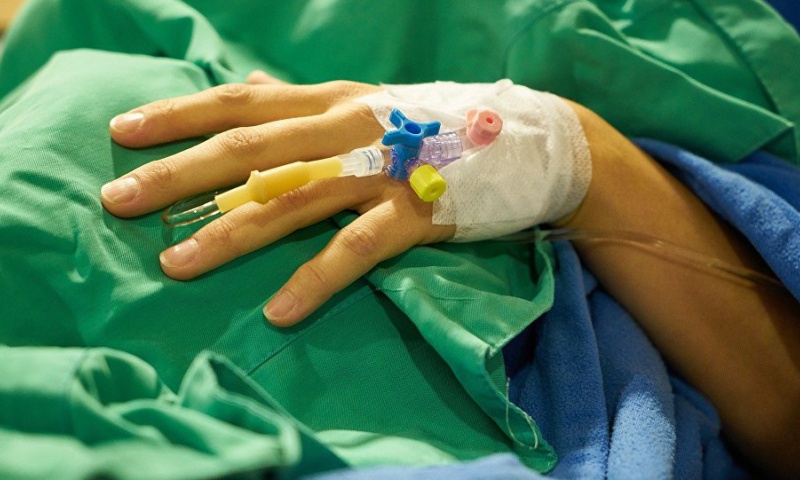 Фото: Engin_Akyurt
The meningitis was also found in Kyzylorda. The 27 year old citizen of the region suffered a serious illness and consulted a doctor. The doctors say the condition of the patient is serious. This was reported by the region media.
Since last year, no one with meningitis diagnosis has been registered in this region. At present, doctors are examining 11 people who contacted with the diseased patient.
The vaccination process against meningitis will begin in the region next week. Doctors say any citizen will be able to make the vaccination. Cost is 22 thousand tenge.
Recall, this year eight people were died due to the meningitis in Kazakhstan. Currently, about 30 patients are receiving treatment in Almaty.
Translated by Nazerke Syundyukova