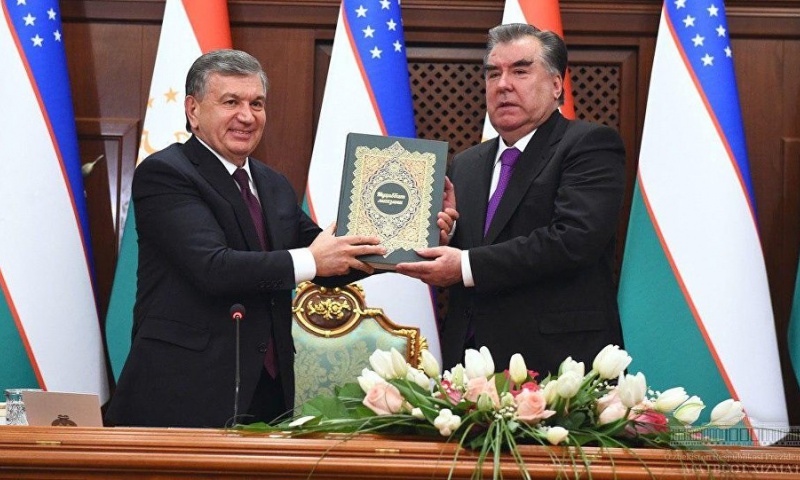 As a result of the meeting of the Tajik and Uzbek Presidents in Dushanbe, the two sides signed a thirty day visa-free system.
The agreement on introducing a visa-free regime will be approved by the parliaments of the two countries in the next few days. "This work can take from one to ten days", - told one of the Tajik deputy.
According to the information, the negotiations at the Nation palace focused on the issues of trade and economic cooperation. Last year, the trade turnover amounted to 240 million dollars.
"President Shavkat Mirziyoyev said that there are areas in which the commodity turnover is still underdeveloped to reach 500 million dollars in the coming years", -written in the official press release of the Uzbek president's press service.
Tajik President Emomali Rakhmon hopes that the trade turnover between the two countries will reach 1 billion dollars in the coming years. The Tajik leader underlined the state border between the two countries as a "friendly border" and emphasized that Tajikistan and Uzbekistan agreed to use the water resources of the Sarez river for the development of the two countries.