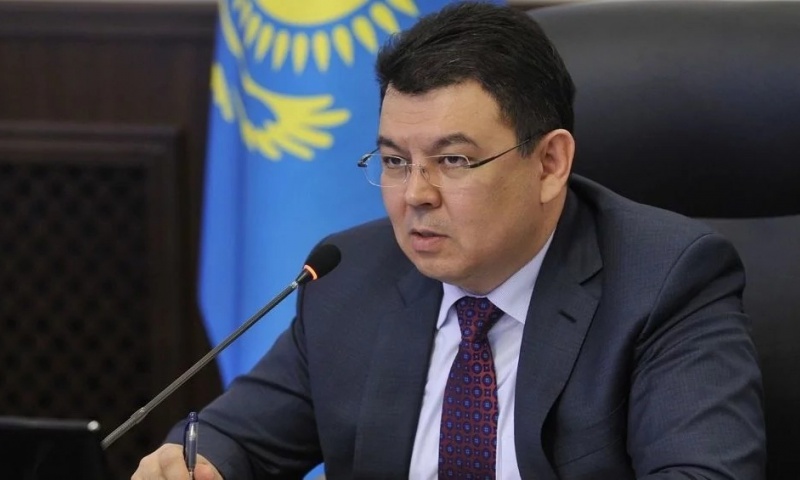 Energy Minister Kanat Bozymbayev expressed his opinion about the detention of his deputy.
Kanat Bozumbayev told about Gani Sadibekov during the meeting with journalists. "Our Ministry's vice-minister and department director were arrested. It was a serious blow to our staff and the ministry. In the present situation all questions must be answered by competent authorities and defense lawyers. Now there is no material in the Ministry, because all the materials were taken away by the observed authorities. That is why, we can not provide any information", - noted Bozymbayev.
Recall, Vice Minister of Energy Gani Sadibekov and head of contractor LLP "Aimak" they together embezzled a large amount of budget funds that allocated for the river clearing in the Shuchinsk-Borovoe resort area.
Translated by Nazerke Syundyukova