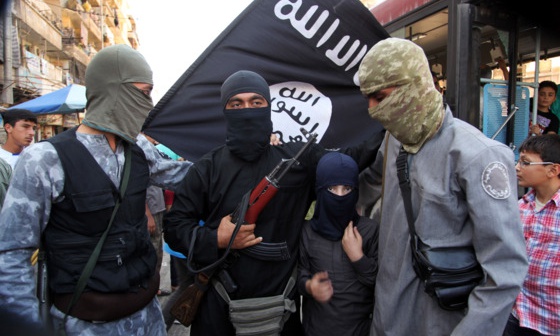 Kazakhstan is planing to spend 286 billion 981,6 million tenge to combat religious extremism and terrorism in 2018-2022.
The National Security Committee of Kazakhstan prepared the State Program to combat religious extremism and terrorism in Kazakhstan for 2018-2022. The action plan was published on the portal "Open normative legal acts" and will be discussed before February 6, 2018.
"To implement the program during the 2018-2022 will be sent to the national and local budgets, as well as other funds which not prohibited by the legislation of the Republic of Kazakhstan. The total expenditures from the budget for the implementation of the program will amount to 286 billion 981,6 million tenge (the republican budget - 226 billion 294.2 million tenge, local budget - 60 billion 687,4 million tenge). The amount of financing from the republican and local budgets will be specified when budgets are formed for the relevant period", - says in the document.
Within the framework of the program, the formation of immunity to radical ideology and the deradicalization of convicted persons, monitoring of the Internet, social networks, media, holding various round tables, seminars and studies are planned.