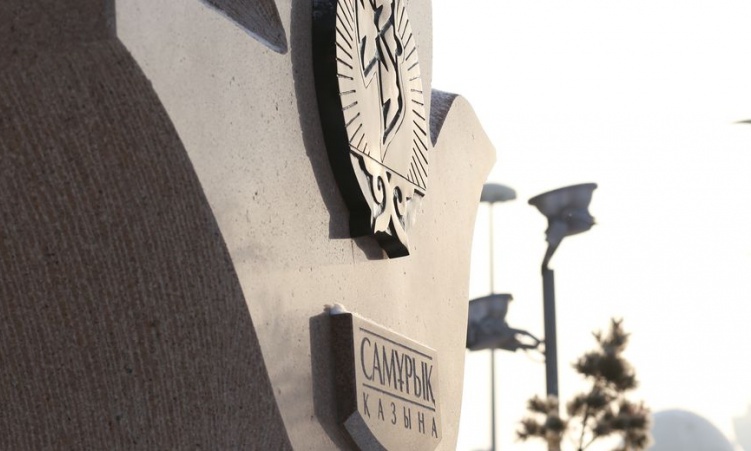 Фото: sk.kz
The new structure was approved in "National Welfare Fund" Samruk-Kazyna JSC". The number of managers dropped by half. This information was reported on the official website of the company.
"The Board approved the new structure of " National Welfare Fund "Samruk-Kazyna "JSC. According to the new structure, the number of managing directors reduced from 10 to 5, the number of departments and structural divisions decreased from 37 to 27, and one full-time division was introduced to the post of deputy chairman of the board", - noted in the press release.
As stated by the company, changes in the structure were necessary in the context of the commitment to improve efficiency (mobility) and management effectiveness, a better understanding of the SWF transformation process of Samruk-Kazyna, a phased structure of asset management and economic efficiency of national companies.
In addition, Chairman of the Board of the company Akhmetzhan Yessimov, who previously headed the National Company Astana EXPO-2017.
It is worth to emphasize that Akhmetzhan Yessimov after his appointment as chairman of Astana-EXPO-2017, also reduced the number of managers of the company and limited the number of deputy chairmen and managers.
Translated by Nazerke Syundyukova