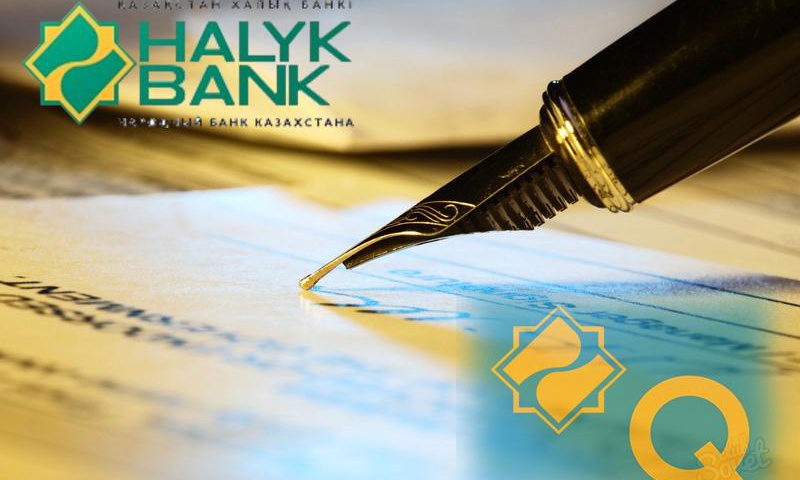 Фото: Казинформ
Subsidiaries of Halyk Bank and Kazkommertsbank also join. This information was published on the official website of KASE.
"The Board of Directors of JSC "Kazkommertsbank" decided to reorganize "Moskommertsbank" by adding to it JSC "NBK-Bank", - says in the report.
It is worth noting that Moskommertsbank was founded in 2001 as a subsidiary of Kazkommertsbank. The main activity of the Bank is lending to small and medium-sized businesses and the corporate sector.
"NBK Bank" JSC was founded in 1996 and was called JSC "Khlebny". The headquarters of the Financial Institute is located in Moscow. In 2004, Halyk Bank of Kazakhstan was a shareholder of this bank and subsequently became a subsidiary of Halyk Bank. In 2007, it was renamed into OJSC "NBK-Bank". In 2017, the organizational and legal form of the open joint stock company was changed to joint stock company "NBK-Bank".
In addition, before that the Board of Directors of Halyk Bank JSC approved the integration with Qazkom JSC by adding Qazkom to Halyk Bank.
Translated by Nazerke Syundyukova