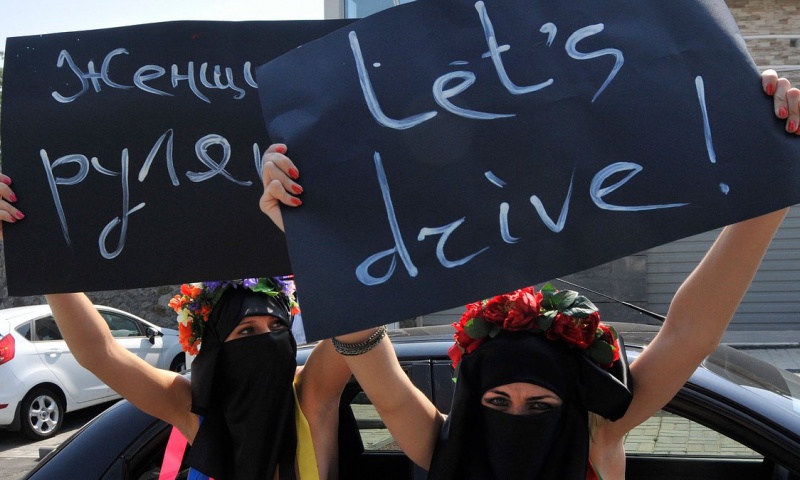 Photo: www.good.is
Since the middle of December 2017, the authorities of Turkmenistan have banned women from driving. It does not matter whether they have a driving license or not.
In December for violation of this prohibition, traffic police officers warned women that the next guard would write a fine to them. However, starting from January, news 'Alternative news of Turkmenistan' reported that the traffic police now seized the driver's license, and the cars will send to the parking lot.
The authority believes that new ban is introduced only in order to close the main problems of the department, namely, low professional training of traffic police and total corruption in the service.
Recall, on December 5, the Minister of the Interior, Isgender Mulikov, informed President that, most of the road accidents in the country are happened because of the fault of female drivers or their participation. That is why the president instructed the minister to 'rectify the situation'.