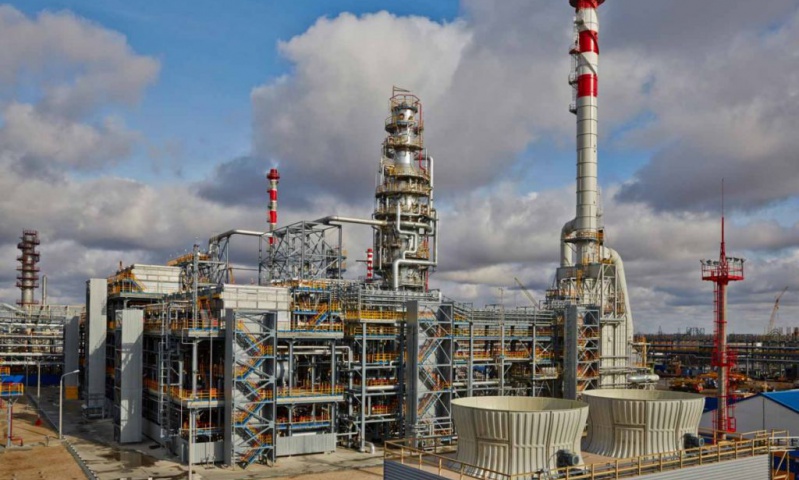 Photo: Times.kz
Kazakhstan needs a fourth oil refinery, and it will build in the next four years, said Kanat Bozumbaev, Kazakhstan's energy minister.
'In my opinion, Kazakhstan needs a fourth oil refinery. We are already raising this issue because the construction of the plant is not a matter of one year. The demand for petrol, oil and lubricants is growing. According to our forecasts, there will be a need to increase imports of petroleum products by 2022. By this time, the fourth plant should be ready. The power of the existing three oil refinery will not be enough', mentioned Minister of Energy of Kazakhstan.
The Minister also stressed that that is why now, it is necessary to attract an investor to finance the project and start construction.
Recall, nowadays three refineries operate in Kazakhstan, in Pavlodar, Atyrau and South Kazakhstan region.