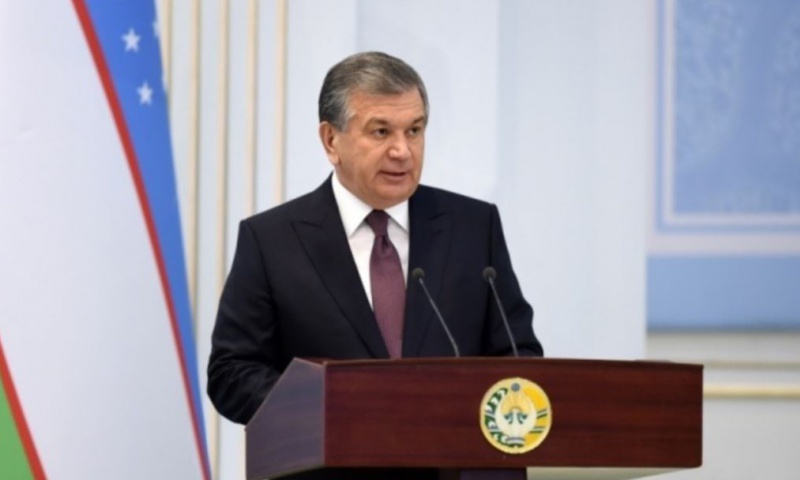 Photo: rus.ozodlik.org
On December 25, after criticizm of Uzbek president, 50 employees of the Ministry of Finance were dismissed from their posts, incuding head of the Tax and Customs Tariff Policy Department Irina Golysheva, Head of the Accounting and Audit Department Sharofitdin Khaydarov, reports internet newspaper Kun.uz.
Serious personnel changes occurred in the department after Shavkat Mirziyoyev's demand to clear the ministry of employees who do not meet the requirements.
Earlier, on December 22, Uzbek President Shavkat Mirziyoyev severely criticized the work of the department. The head of state instructed the Minister of Finance Jamshid Kuchkarov to clear the ministry of unscrupulous workers within ten days, and instead collect young people who love their country.