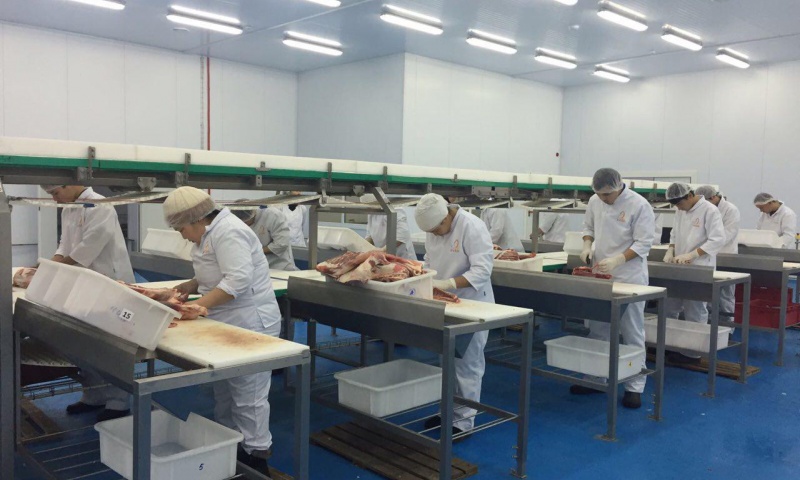 Photo: mgov.kz
Kazakhstan will deliver 200 tons of meat to Iran until the end of this year, the press service of the Ministry of Agriculture of Kazakhstan reports. In July 2017, veterinary requirements for the supply of live sheep, frozen and chilled lamb from Kazakhstan to Iran have been agreed between the two countries.
'Between the companies of the West Kazakhstan region and Iranian enterprises, an agreement were signed to supply 200 tons of mutton meat until the end of the year. The region has delivered 80 tons of lamb to Iran since the beginning of the year', the ministry said.
For Kazakhstan, Iran is an export market with great potential. Also, the Iranian market is interested in quality meat from Kazakhstan. Furthermore, Iran as an export destination is not just meat. There is interest in a wide range of our agricultural products such as Kazakhstani wheat, grain and oilseeds production.
It was the first export of Kazakh products to the Iranian market. Since the beginning of the year, about 118 tons of live sheep have been delivered which costs 240.5 thousand dollars,  and 132 tons of lamb meat costs 619 thousand dollars.