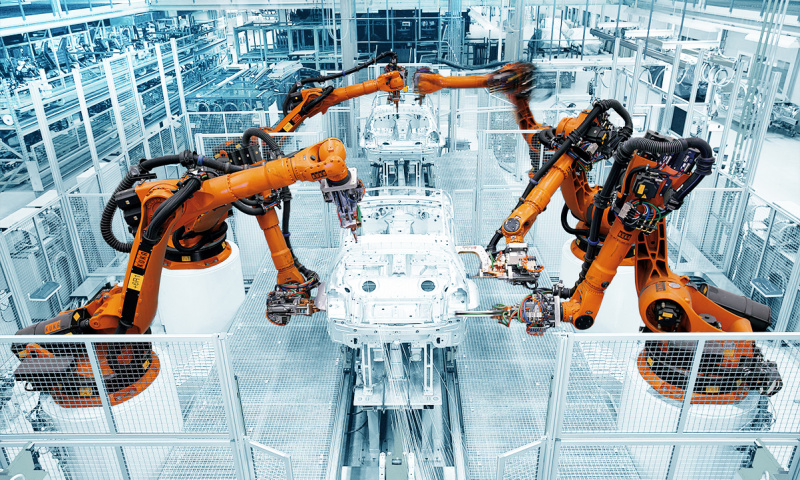 Көрнекі сурет. https://userscontent2.emaze.com
Over 2,6 million new jobs will be created in Kazakhstan in the next five years. It was announced at the meeting of the Government. 
Prime Minister Askar Mamin said: "We have achieved good results thanks to the "Enbek" state program, which was successfully implemented in 2017-2019. 1,3 million people were employed. 51 thousand people have opened their own business. 248 thousand people have been trained. 53 thousand young people are mastering their first profession".
According to the Minister of National Economy Ruslan Dalenov, by 2025 the share of self-employed people to decrease by 7.5%, and the number of employed people due to large investment projects to be increased. Half of new jobs will be realized through the implementation of new investment projects worth 41.6 trillion tenge.