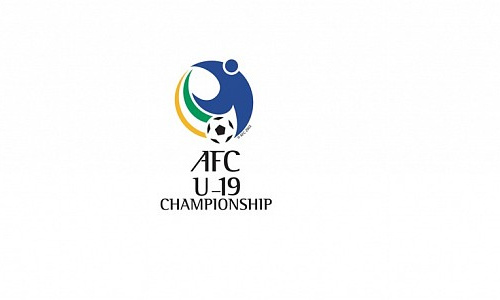 ufa.uz
In 2020, Uzbekistan will host the Asian Junior Football Championship (U-19) for the first time, the UzTAG reports.
According to the Football Association of Uzbekistan (AFU), the country will host a continental tournament for the first time in this age category. This decision was made on Tuesday at a meeting of the Asian Football Confederation (AFC) in Kuala Lumpur (Malaysia).
The youth CHA-2020 to hold from October 14 to October 31, in which 16 teams will take part. At the same time, semi-finalists and finalists will receive a direct ticket to the world championship in 2021.