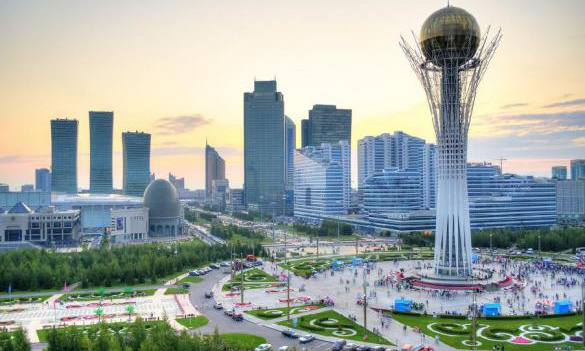 According to the report of U.S. Geological Survey, the world's resources of chromium are geographically concentrated: 95% of all resources are in Kazakhstan and South Africa.
In 2018, Kazakhstan took the third place in the production of chromite: 4.6 million tons. The first and second places are South Africa and Turkey: 16 million and 6.5 million tons, respectively. At the same time, our country ranks first in terms of reserves of chromite ore: 230 million tons. Also in the top three reserves of South Africa (200 tons) and India (100 tons).
According to the results of seven months of this year, the extraction of chromium ores in the Republic of Kazakhstan amounted to 4.1 million tons - 5.7% more than in the same period a year earlier (3.9 million tons). The extraction of chrome concentrates this year increased by 5.3% and reached 2.9 million tons (in the same period of 2018 - 2.8 million tons).