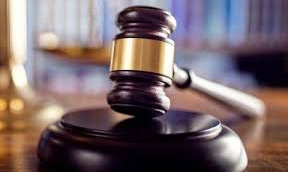 It is reported by the Ministry of Justice.
The president signed Act No. 566 "On Amendments and Additions to Certain Legislative Acts of the Republic of Uzbekistan in Connection with the Improvement of the Activities of Certain State Bodies" dated September 10, 2019. As noted, the law amended and supplemented more than 10 laws.
"According to the amendments to the Law "On Courts", now, to be appointed as a judge, it is necessary to reach at least 35 years of age (previously 30 years)," the message reads.