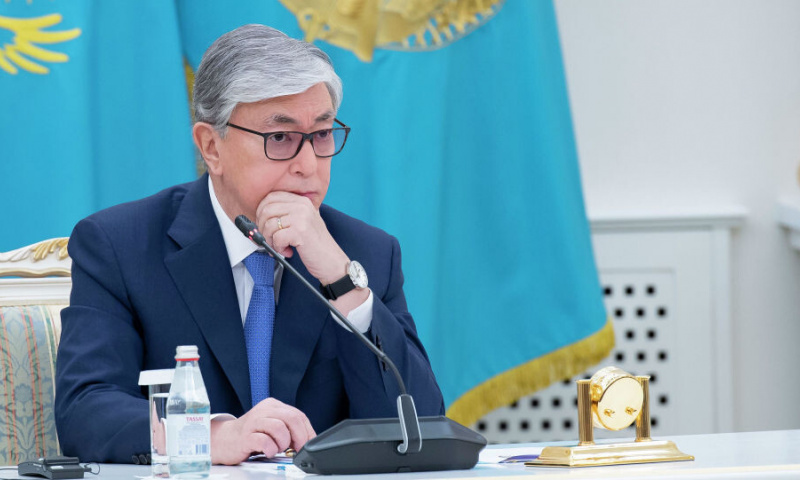 The President Kassym-Jomart Tokayev to address the people of Kazakhstan on September 2, he wrote about on his Twitter.
The first message of the President will be the toughening of punishment for rape, drug trafficking and other grave crimes. Tokayev wrote: "In the Address to the People, scheduled for September 2, I am going to instruct to the Parliament and the Government to tighten penalties for drug trafficking, pedophilia, sexual violence and other grave crimes against individuals."
In addition, it's worth noting that Kasym-Jomart Tokayev, who was elected president of Kazakhstan on June 9, will make his first address.