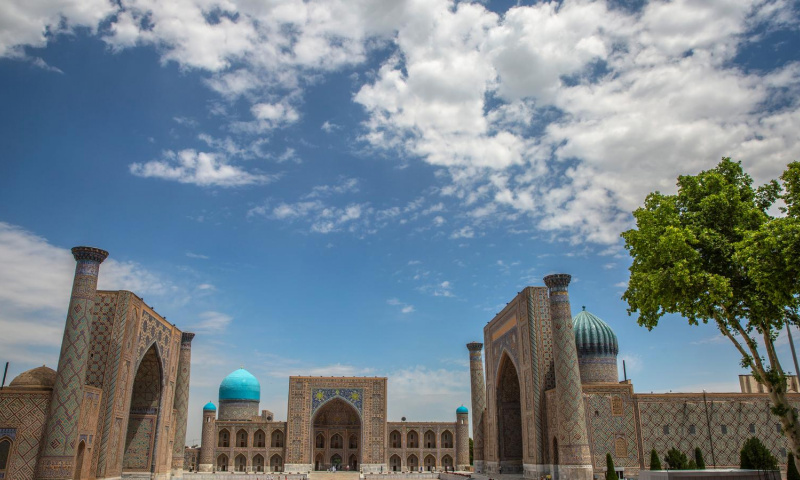 It is reported by the press service of the State Committee for Tourism Development of Uzbekistan.
From August 1 to August 3, the first international geotourism forum will be held in Kashkadarya region. (...) The focus of the forum participants will be a visual study of the objects of the Kitab State Geological Reserve, the message reads.
As noted, founded in 1979, the Kitab Reserve is one of the unique nature conservation areas of Uzbekistan.