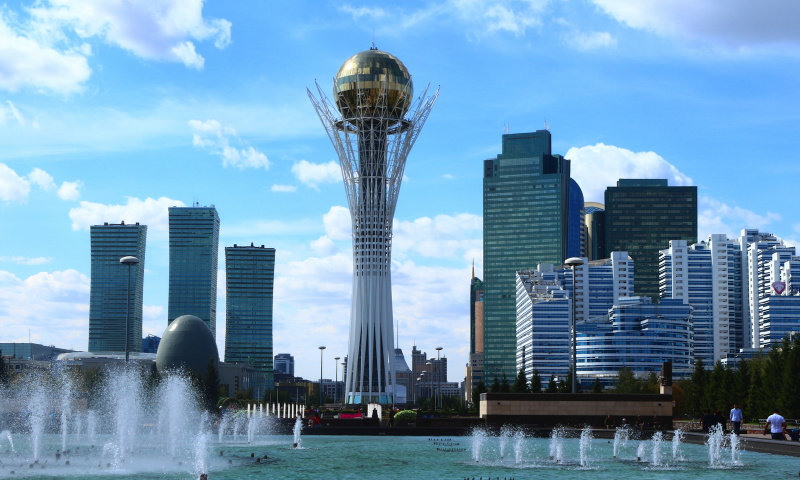 Photo: indy-guide
The high-level Astana peace talks meeting on Syria will be held in Nur-Sultan, Kazakhstan in August, said Russian Special Presidential Envoy for the Middle East and Africa, Deputy Foreign Minister Mikhail Bogdanov, reports TASS.
"The very beginning of August will see a regular Astana peace talks international meeting on Syria held in Nur-Sultan. We have some new developments, namely representatives of Lebanon and Iraq will take part for the first time as observers, in the same status as Jordan," he said answering a TASS question. "This is a new and important element. The Astana peace talks summit in Turkey will be held after the Nur-Sultan meeting."
"We need specific agreements to consolidate them at the highest political level during the summit," Bogdanov specified.