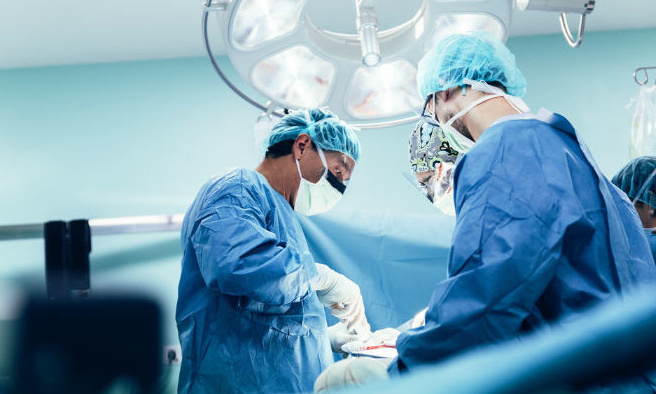 All operations were performed at the National Scientific Center for the Transplantation of Human Organs and Tissues.
According to the press center of the Ministry of Health, for 6 months of the current year, 56 kidney transplants and 6 human liver transplants were performed at the center. It is noted that at the specified center bone marrow transplantation works. A total of 10 bone marrow transplants were performed.
So far, 118 foreigners, including 29 citizens of Azerbaijan, 37 citizens of Kyrgyzstan, 31 citizens of Israel and citizens of other countries, have undergone human organ transplants in the republic.
In the Republican Clinical Hospital of Dangara district, 73 transplants of human organs were performed, 7 of them to foreign nationals.
According to the Ministry of Health, the cost of a kidney transplant at the National Science Center is 48 thousand somoni ($ 5 thousand). The cost of liver tissue transplantation is 118 thousand somoni ($ 12.5 thousand).