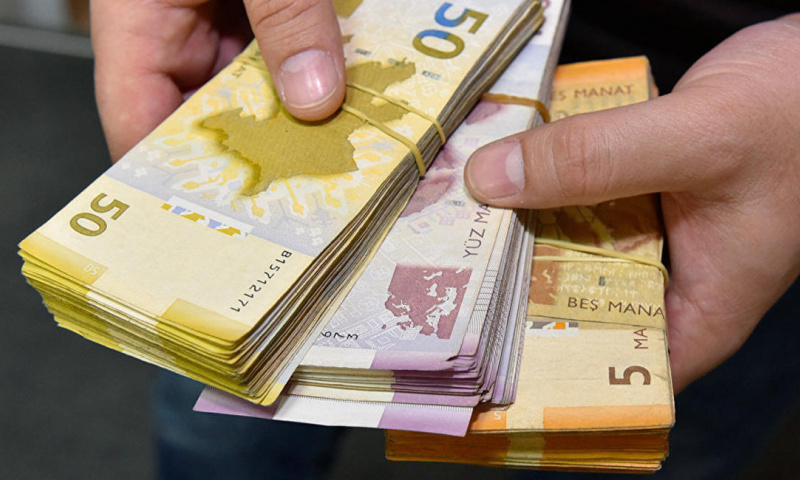 Photo: news.day.az
Turkmenistan will increase public sector wages, pensions, scholarships and state benefits from January 1, 2020. The corresponding decree was signed by the President of Turkmenistan Gurbanguly Berdimuhamedow.
The increase will be 10%. The minimum wage in the country, in particular, will rise to 870 manat (about 250 dollars at the official rate) from 790 manat. The base value for determining minimum pensions is up to 338 manat (about 96 dollars) from 307 manat. The base value for determining state benefits is up to 322 manat (about 92 dollars).
In addition, the previous increase in salaries, pensions and scholarships - also by 10% - was carried out in early 2019.