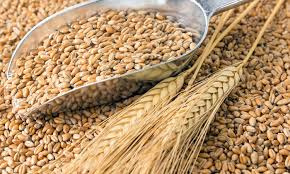 From June 2018 to July 2019, Kazakhstan exported 10.8 million tons of grain, said Agriculture Minister Saparkhan Omarov.
As he stressed, next year the country intends to export at the same level.
According to him, Kazakhstan annually increases exports.
"If in the past years the export volume amounted to 8-9 million tons, then this year 10 million were exported during the marketing year. Next year we are planning on the same level," the Minister noted.