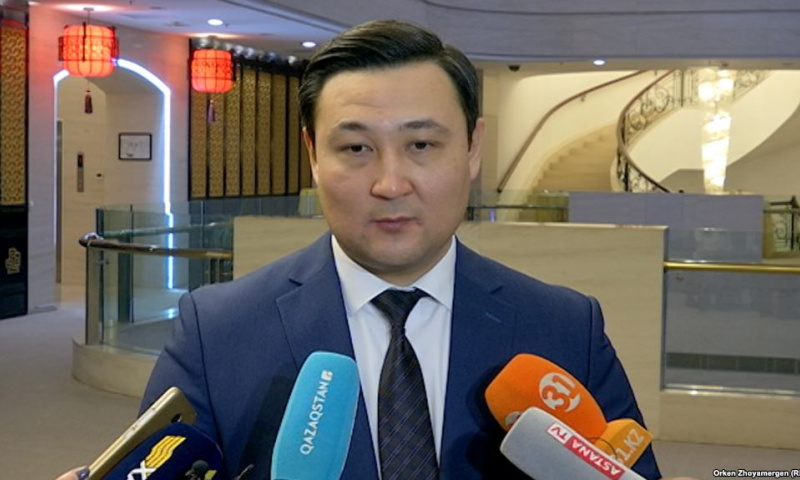 Photo: Centralasian.org
91 children have been returned from Syria to Kazakhstan in the last two years, reports the Ministry of Education and Science of Kazakhstan. And now, children are being adapted to society.
"Today 39 families have been returned to Kazakhstan. There are 91 children in 39 families. We are working with these children. We have created nine centers in the regions. Through this center, we are working on the socialization of children", noted Deputy Chairman of the Committee for the Protection of Children's Rights of the Ministry of Education and Science Yerzhan Yersainov during a meeting on the rights of the child in Astana.
According to her, school-age children are studying at secondary schools. They wear uniforms and behave like other students. "All older children are girls, they have good relations with other children, they have good classes and they will preserve their school uniform", - said the representative of the ministry.