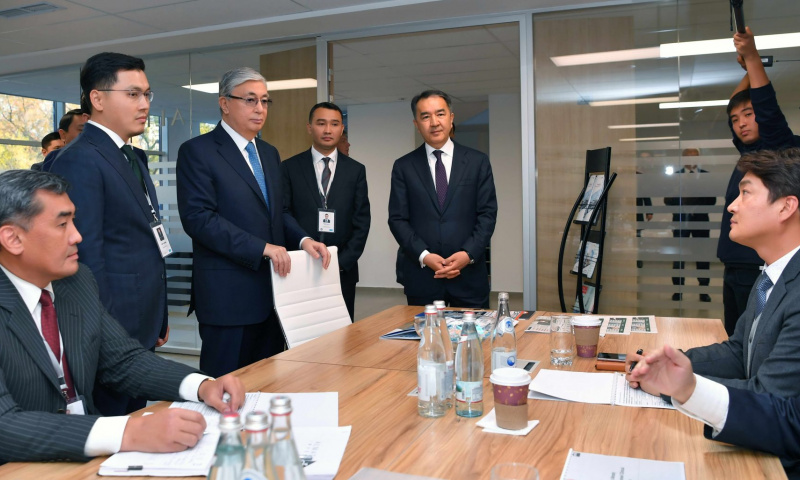 The head of state was provided with information about the main services of the "House of Investments" in Almaty, reports akorda.kz.
The President of Kazakhstan was told about the work of the enterprise support center "Qoldaý", microfinance organizations "Almaty Finance" and "Almaty", whose activities are aimed at business development.
Kassym-Jomart Tokayev wished success in the implementation of the planned initiatives.