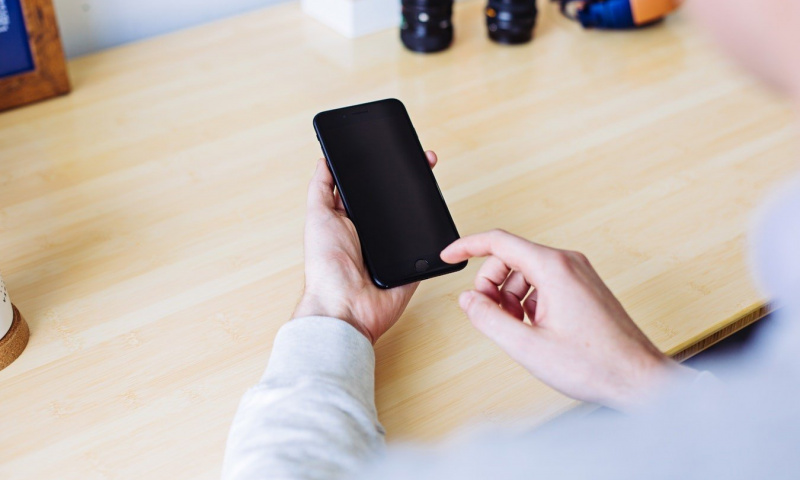 Фото: dubaicitycompany.com
Mobile operators and Kazakh government says that they had several times warned Kazakhstanis about the need to bind numbers to the IIN and IMEI code of the phone.
Local news agencies report that dozens of citizens queue at the offices of telecom operators in Nur Sultan to complete the registration process. Those standing in lines say that they tried unsuccessfully to send an IIN via SMS to register. Mobile operators explain the complexity of the technical capabilities of the database, which is now simultaneously registered hundreds of users.
The Telecommunications Committee of the Ministry of Digital Development, Innovation and Aerospace Industry of Kazakhstan confirms that in recent days the number of complaints from Kazakhstanis about disconnecting from communication services has increased. At the same time, the committee recalled that the registration process, the requirement to go through which was sent to subscribers last year, ended on January 1. If a citizen purchased a phone this year and still has not registered it, then he needs to go through the registration procedure by sending an SMS message, or contact the telecom operator to complete the procedure, they say in the committee. The device tied to the subscriber's IIN only works with those SIM cards that are registered to it.
Authorities refute the assumptions of some activists that registering mobile devices provides surveillance capabilities, and say that the procedure was introduced to combat theft of gadgets and fraud. The government also says that the registration of telephones is envisaged by legislative amendments adopted in 2016, aimed at combating extremism and terrorism.