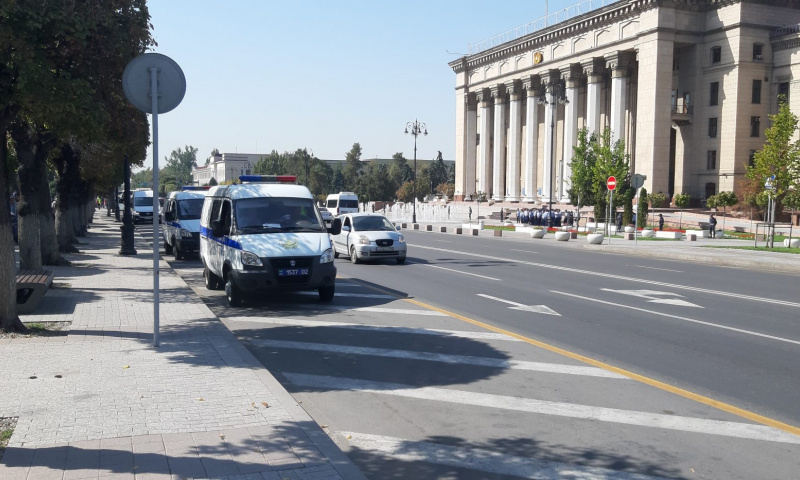 Police blocked the square of "Astana". The square in Astana was blocked by police and special forces.
Earlier, ex-banker, opposition politician Mukhtar Ablyazov called on the people to go on a rally on September 21 through social networks. Later, the Prosecutor-General's Office issued an appeal to the people, warning that the unauthorized rally is illegal.
In addition,  it should be noted that in Kazakhstan since the beginning of the year the protests are held every month. Protests, which began in February with the rally of many mothers, continued with rallies in June, "protests against presidential elections", in early September against "Chinese expansion". Last year, foreign experts predicted that in Kazakhstan and Russia, there would be more public upheavals in the coming years due to the escalation of social issues.