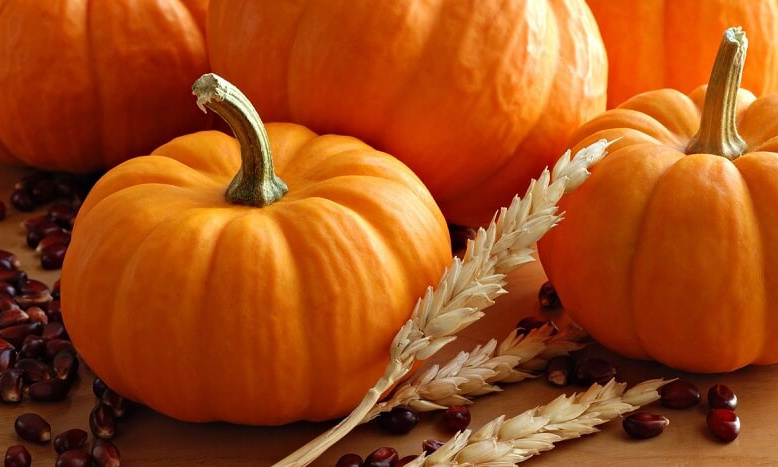 Pumpkin festival will be held on August 25 in Dushanbe. 
According to the Ministry of Agriculture, farmers of Khatlon and Sogd regions, as well as regions of republican subordination, will exhibit their products - various types of pumpkins in the Mehrgon shopping center.
The purpose of the event is the presentation of agricultural products and the revival of the tradition of growing pumpkin as a healthy agricultural product. Also, within the framework of the holiday, a competition will be held in four categories: "The Best Farm", "The Best Dastarkhan of Pumpkin Dishes", "The Biggest Pumpkin" and "The Exhibition of Pumpkin Dishes".