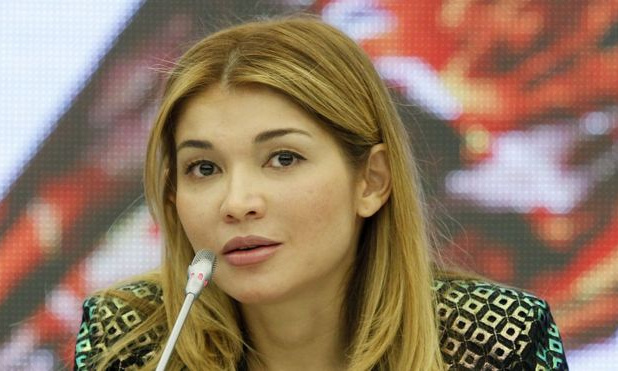 A new criminal case has been filed against ex-princess of Uzbekistan Gulnara Karimova.
According to Uzbek Prosecutor-General's Office, Gulnara Karimova is suspected of buying two state-owned cement plants for a low price and subsequently selling it to foreign companies. According to the prosecution, she brought huge damage to the state by concealing and protecting the illegal acts of buyers.
In addition, Karimova was charged under the article "Forced acquisition of another's property".
Besides, according to the Prosecutor General, Gulnara Karimova, under the threat of violence, forced citizens and owners of various companies to transfer their property to her companies.
In 2015, the Tashkent court sentenced Karimova to public money laundering and sentenced her to five years in jail for tax evasion charges. Later, a criminal case was initiated against Karimova for corruption, extortion, and organized criminal groups. In 2017, she was sentenced to 10 years in prison.
Gulnara Karimova was one of the most influential politicians in Uzbekistan during her father's presidency. Her political future was evaluated by many as "the successor to his father."