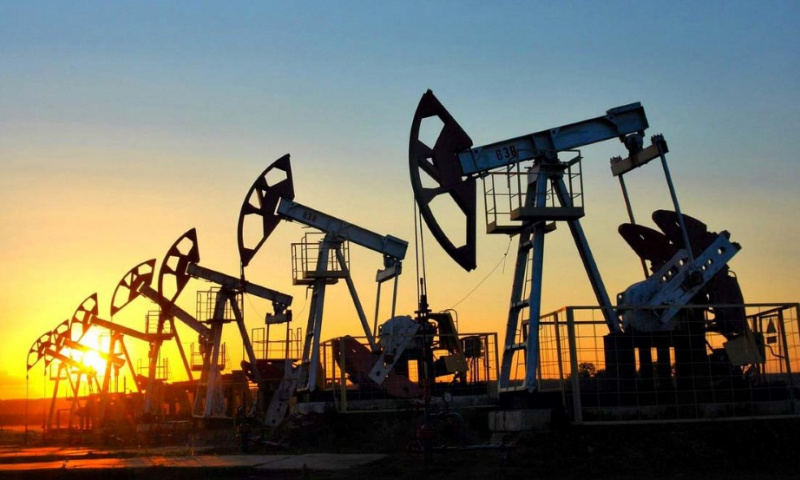 On the sidelines of the Government, the head of the press service of the Ministry of Energy, Nurlybek Zhenisbek, reported the extracted volumes of oil and condensate for 7 months of this year.
- The volume of oil and condensate production for 7 months amounted to 52.23 million tons - this is 101.2% of the plan. However, it is 98.7% compared to the same period last year, he said. According to him, the decline in production is "predicted", it happened due to repairs at three large fields.
At the same time, Kashagan, Tengz and Karachaganak produced 31.6 million tons in seven months. In particular, Kashagan - 7.2 million tons, Tengiz - 17.5 million tons, Karachaganak - 6.9 million tons.