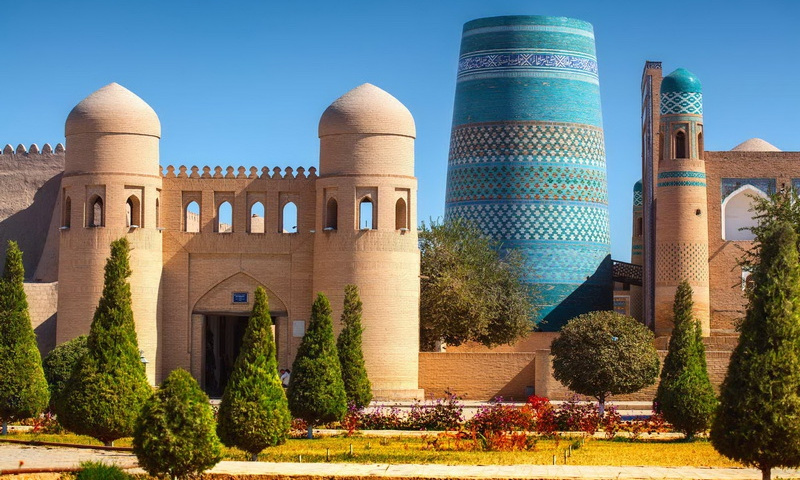 According to the Association of Russian Tour Operators, citing data from the Border Service of the FSB of Russia, in January-June, the flow of Russian tourists to Uzbekistan increased by 39.4%.
This is a record figure. With a 29.15% increase, Georgia immediately followed Uzbekistan.
In total, in January-June 2019, citizens of the Russian Federation made 21,212,095 trips abroad. This is 6.67% more than in the same period last year. Turkey became the leader of outbound tourism, Italy is growing rapidly, tourist flow to Thailand has slightly decreased.