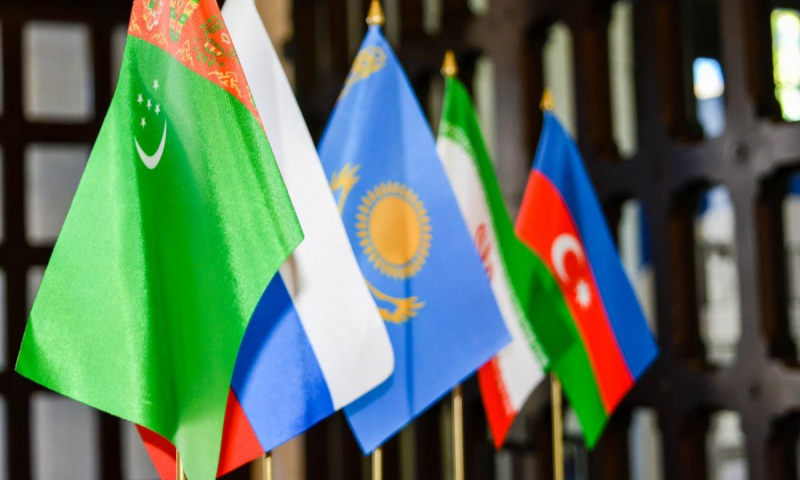 Turkmenistan is preparing for the first Caspian Economic Forum.
In the national tourist zone "Avaza", where the forum to hold on August 12, an exhibition of innovative technologies "Turkmen Sahra - 2019" began on Sunday. On August 11, Russian Prime Minister Dmitry Medvedev arrived. The organizers of the event announced that Medvedev will speak at the plenary meeting of the forum, also visit the International Exhibition of Innovative Technologies of the Caspian littoral states.
As part of his visit to Turkmenistan, the Russian prime minister is expected to meet with Turkmen President Gurbanguly Berdimuhamedov. Representatives of the governments and businesses of Russia, Kazakhstan, Iran and Azerbaijan, as well as delegations of other countries close to the Caspian region are also invited to the forum. On the agenda are mainly issues of economics and entrepreneurship, including investment and the creation of conditions for large projects.