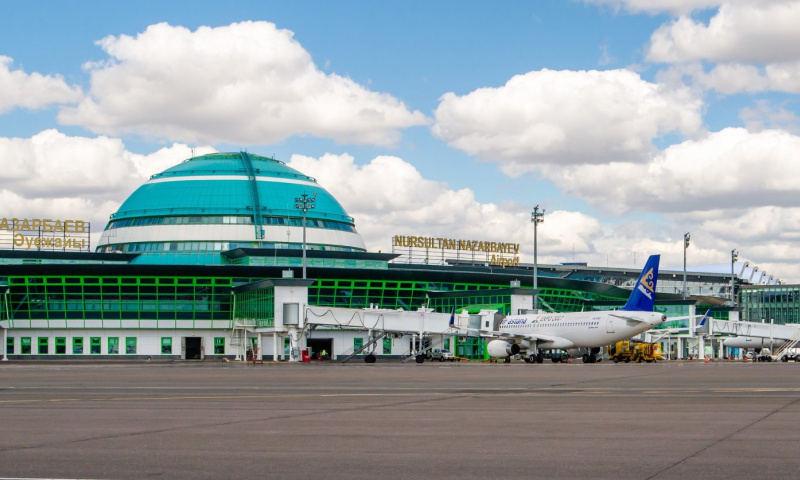 Kazakhstan will allocate $ 156.45 million for the construction of a new runway at Nur-Sultan airport, reports Atameken Business.
Its length will be 3.5 kilometers, width - 60 meters. The head of the airport announced that they would start operating the new lane in 2023. According to him, the construction of a spare strip is a global practice.
"Traffic is growing, traffic is increasing. We have climatic conditions, that during our snowstorms, we need a second strip so that we can clean one strip, and on the second we can land aircraft," said the chairman of the board of Nursultan Nazarbayev international airport Radilbek Adimolda.
The chairman of the company also spoke about the debt to the Development Bank of Kazakhstan. 24 billion tenge borrowed from the financial institution were used to build a new terminal. Now the loan will be repaid for 18 years.
"Yes, I confirm that today there are credit obligations to the bank. Therefore, we work. The airport covers it. But this does not affect the increase in tariffs for airlines," he said.