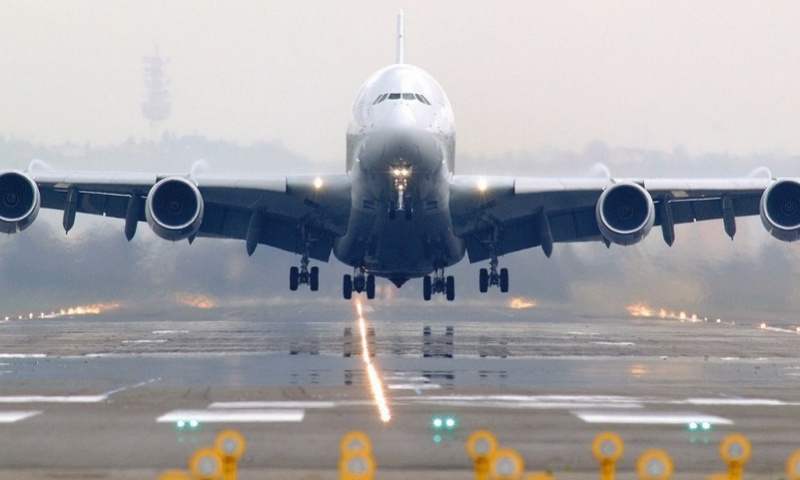 It is reported by the press service of the Ministry of Industry and Infrastructure Development.
"As part of the celebration of the "Capital Day ", Scat launches the new international flight Nur-Sultan - Tokyo. July 3, the official presentation of the opening of the new flight. From July 6, Tokyo will receive tourists from Kazakhstan every Saturday. In the future, Scat plans to increase the frequency of flights to the capital of Japan up to several times a week," reads a statement.
Chairman of the Civil Aviation Committee of the MIID of Kazakhstan Talgat Lastaev reminded that since the beginning of 2019 new international flights Nur-Sultan - Ulan Bator, Nur-Sultan - Prague, Almaty - Baku, from Zhukovsky to Karagandy were opened.
"According to the research of scientists, only from the transit stay of foreign passengers additional revenues to the economy of Kazakhstan can amount to about $ 40 million," said Lastayev.