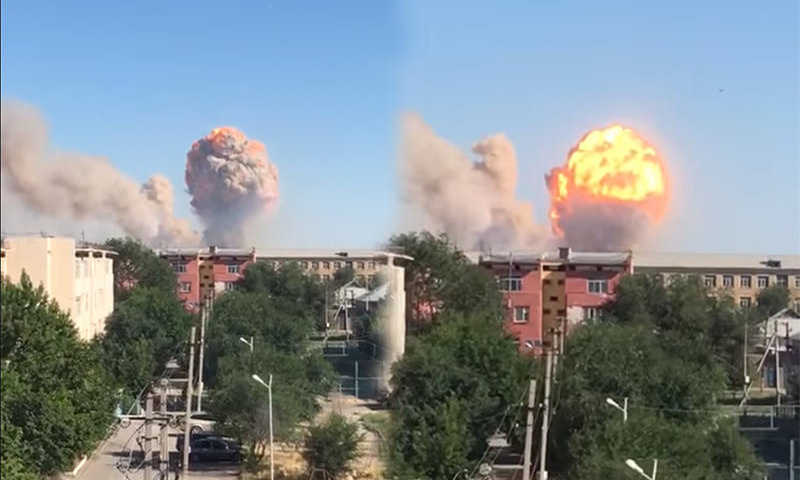 The chairman of the Committee for Emergency Situations of the MIA Vladimir Becker said at briefing.
- I have already spoken about the damage, but according to preliminary data it was said that 7,600 houses. As of yesterday evening, more than 8 thousand objects are already located ... a figure: about 6 thousand are damaged, it is not final. Yesterday we discussed this issue, the damage is approximately in the region of 20 billion tenge. These are the funds needed for recovery, this figure may change, I want to make a reservation right away. These are preliminary data, they are working. I think there will be an exact figure by July 15, because appraisers are working, there is a lot of work there," he said.
He added that at the moment there are no exact figures on damaged and destroyed houses. Experts are on site and conduct an inspection.