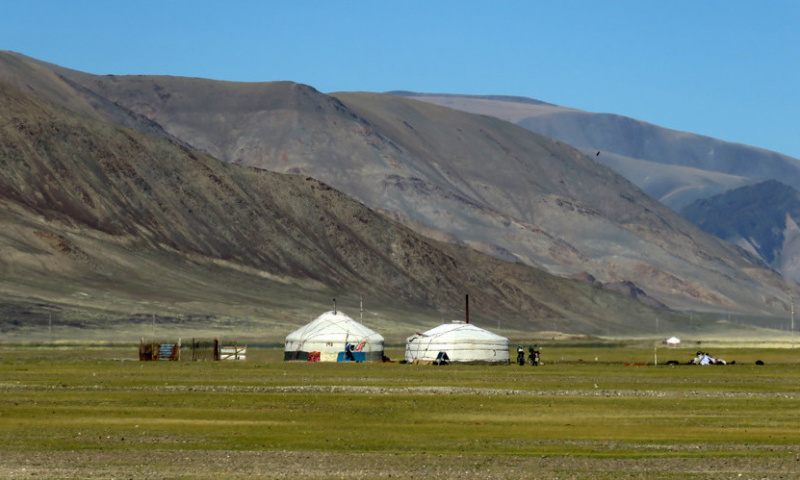 In Kazakhstan, found almost 2 million hectares of unused land. Measures are being taken to return them to state ownership, Minister of Agriculture Saparkhan Omarov said at a reporting meeting with the population.
After the audit, some owners of empty plots began to develop them. About 1 million hectares will soon be put into agricultural use, the minister said.
"In the country over the last three years, more than seven million hectares of agricultural land, including arable land and pastures, have been identified as unused for its intended purpose. Thanks to the measures taken, two million hectares of land began to be developed by the former owners of land plots and land users," says the Minister of Agriculture of Kazakhstan, Saparkhan Omarov.
The Ministry of Agriculture also plans to introduce agrarian receipts. According to them it will be possible to receive funds for future harvests. One of the main problems of Kazakhstani farmers, according to the Minister of Agriculture, is still the lack of funding.