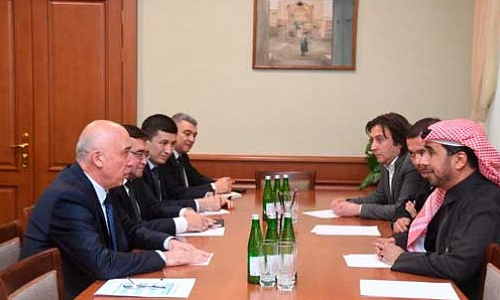 It is reported the press service of the Ministry of Health.
The agreement was reached during the official visit of the President of Uzbekistan Shavkat Mirziyoyev to the United Arab Emirates on March 24, 2019.
"Minister of Health Alisher Shadmanov and Head of the Government Office of the Emirate of Dubai Sultan Khalifa Sultan Belobaida Alsuidi signed a memorandum of understanding on technical assistance within the framework of technical support of medical institutions of Uzbekistan for $ 1 million," the message reads.
Recall, the agreement will serve to further improve the quality of the medical service and meet the needs of the population in modern high-tech medical care in the country.