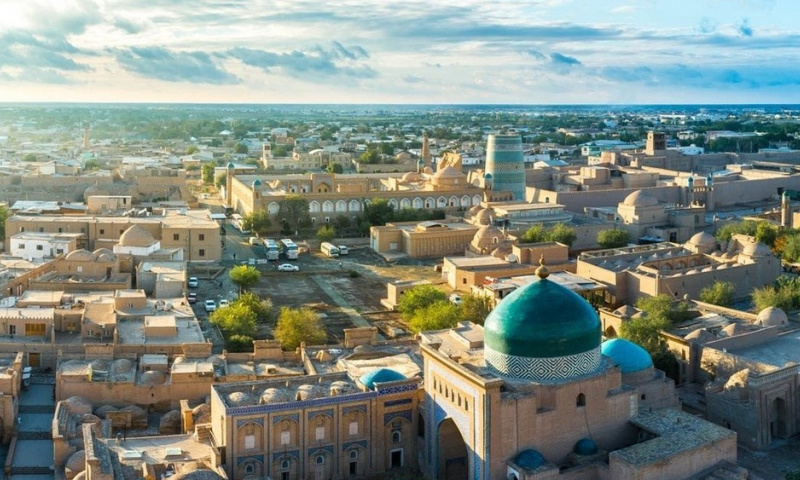 In Uzbekistan, the authorities of the Tashkent region have prepared a concept for creating their own "Golden Ring" worth more than $ 500 million, said Deputy Prime Minister Aziz Abdukhakimov.
According to him, the route may include seven cities, as well as three resorts of international level.
According to the calculations of the official, creating your own "Golden Ring" will increase the number of hotels in the region four times, guest houses - 3.5 times, and visiting tourists - twice.
Earlier, the State Committee for the Development of Tourism of Uzbekistan reported that it is planned to create an analogue of the Russian tourist Golden Ring in the Fergana Valley in the east of the country. The project is planned to be prepared by December 2019 with the involvement of foreign technical and financial resources, including Russian ones.