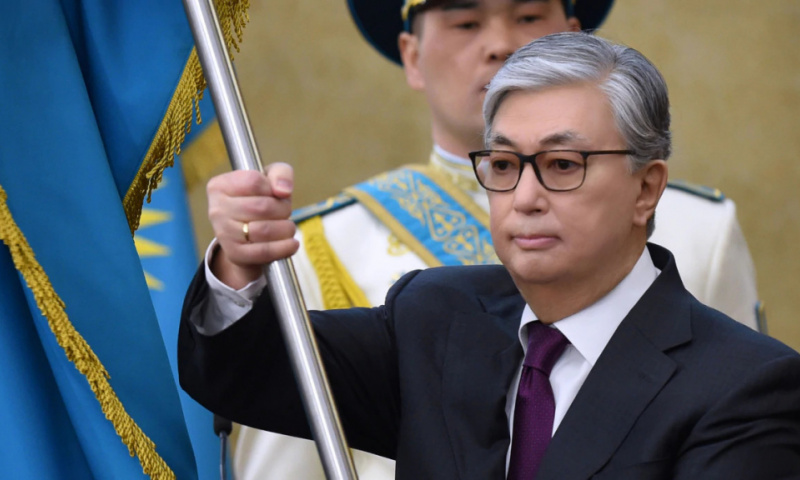 Фото: akorda.kz
The Central Election Commission of Kazakhstan  (CEC) registered Kassym-Jomart Tokayev as a candidate for the presidency.
"On May 3, Kassym-Jomart Tokayev has been registered as a candidate for the presidency", says at the press service of CEC.
According to CEC, the signatures of 315,910 citizens, who have supported the candidacy of Tokayev from 17 regions of Kazakhstan, have been gathered. During the inspection 313, 653 of them were recognized valid.
In addition, it was reported that early presidential elections in Kazakhstan will be held on June 9. According to the law, candidates must collect 118,000 signatures before the participation in the elections. Moreover, under the electoral law, candidates must be employed for at least five years in public office.