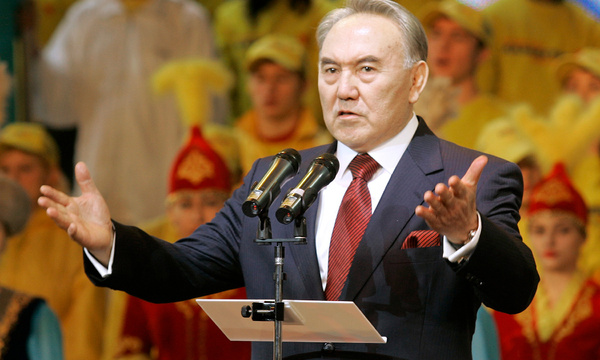 The creation of the office of Elbasy will require about one billion tenge for 2019. The vice-Minister of Finance of Kazakhstan, Tatyana Savelyeva, said this on the sidelines after an extended meeting of the Senate Committee, the correspondent of Zakon.kz reports.
According to her, now there are three main areas of amendments that are made within the Senate.
- As for the renaming of Astana to Nur-Sultan, these are technical amendments on the text of the law and on the annex, which do not involve additional funds. The increase in expenses is largely due to wage increases not from July 1, but from June 1. Just 1 month requires additional expenses in the amount of 37 billion tenge. The remaining money is the creation of a new government body. It is already registered - office of Elbasy,  she told.

To the clarifying question of journalists whether it would cost the budget 1 billion tenge, Savelyeva affirmatively said "yes."
At the same time, she noted that the renaming of Astana money is not allocated and not redistributed. And all expenses will be carried out by state bodies according to plan within the framework of the money provided for maintenance.
"No additional money is envisaged," she reiterated.