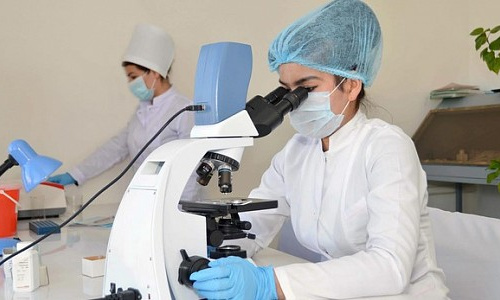 Uzbekistan plans to create a national genomic information base containing coded information about human deoxyribonucleic acid (DNA) fragments, the UzTAG reports.
"Obtaining, accounting, storage of biological material and genomic information is carried out by the authorities conducting state genomic registration by forming a database of genomic information using information systems," says the draft law "On State Genomic Registration", which is planned to be operational no earlier than 2023 of the year.
As noted, state genomic registration is carried out in compliance with generally recognized human rights and freedoms, in accordance with the principles of legality, humanism, confidentiality, a combination of voluntariness and obligation.