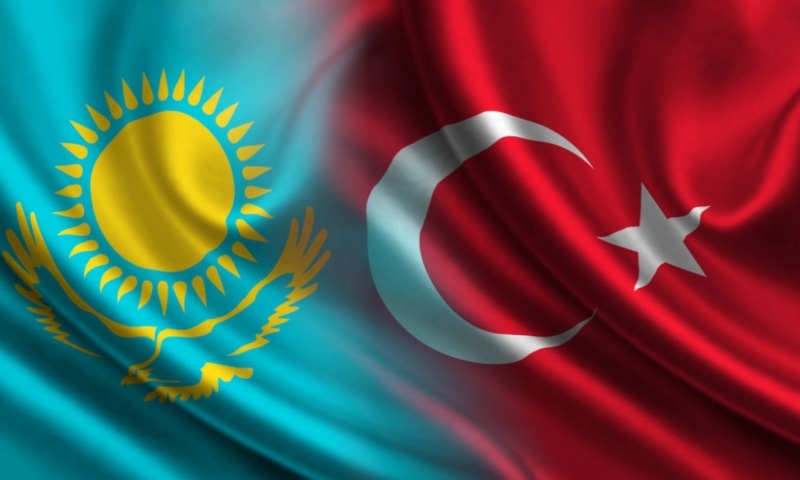 Representatives of the Armed Forces of Kazakhstan and Turkey signed a military cooperation plan for 2019, the press service of the Ministry of Defense of Kazakhstan reports.
"On the basis of the National University of Defense named after the first President of the Republic of Kazakhstan - Elbasa, staff talks between the defense departments of Kazakhstan and Turkey were held. During the talks, the sides discussed issues of further development of military education, in particular, the training of cadets in military schools in Turkey and military training, "the message reads.
According to the information, following the talks, the parties signed a military cooperation plan for 2019, which includes 17 events, in particular, combat training, military intelligence, peacekeeping, cyber security, etc.