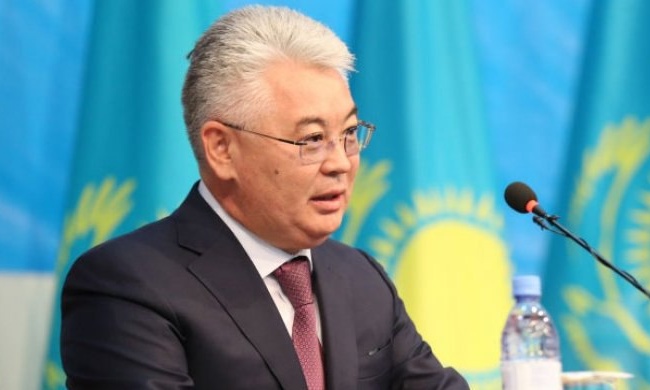 Фото: Эхо Казахстана
The Foreign Minister of Kazakhstan Beibit Atamkulov made a statement on the Kazakh issue in China.
Deputy of the Majilis, member of the Ak Zhol party, Berik Dyusenbynov asked the Foreign Minister Beibit Atamkulov to answer questions about the Kazakh issue in China at a government session in Majilis.
"We received 1387 applications this year. According to the received complaints, we work individually with each citizen. Everyone's situation is different. Nowadays, the problem of camps in China spread among the world. China has its own domestic policy. A number of diplomats have already seen those camps. The whole world is putting pressure on China", noted Atamkulov.
As stated by the Minister that ethnic Kazakhs in China "receive a discount.
"According to the information which we received, the number of Kazakhs detained in China have dropped by 80%. This year, Kazakhs have received another discount. We are working with the Ministry of Internal Affairs and other bodies", - stressed the Minister.