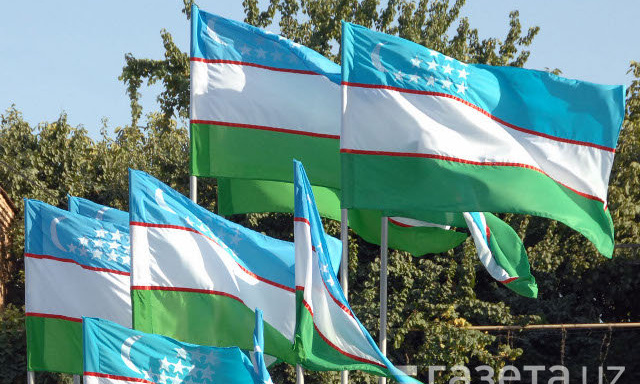 The Belgian company Jaga Climate Designers plans to build an enterprise for the production of heating and cooling systems in Uzbekistan, reports the Ministry of Foreign Affairs of Uzbekistan.
This was discussed at a meeting on January 25 of the ambassador of Uzbekistan to Belgium Dilera Khakimov with the owner and director of the international company Jaga Climate Designers Jan Krikelson.
The Belgian side praised a number of large-scale infrastructure projects implemented by Uzbekistan on the initiative of President Shavkat Mirziyoyev, including Tashkent City in the capital, and expressed its readiness to take part in them.
"Following the talks that were held, Jan Krikelson confirmed his interest in setting up a joint venture in Uzbekistan to produce heating, cooling and ventilation systems," the report said.