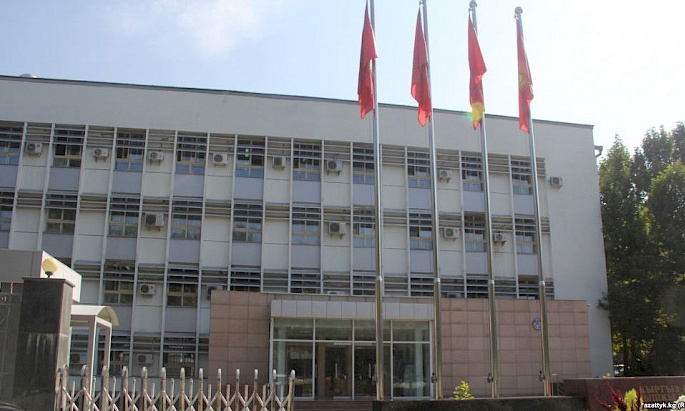 Deputy Foreign Minister of the Kyrgyz Republic Azizbek Madmarov proposed introducing a visa-free regime with another 10 countries. 
According to him, in Kyrgyzstan it is necessary to improve the visa policy. Nowadays we have a visa-free agreement with 45 countries, however, the deputy minister proposed to increase this list to 55.
"In 2017, visas were granted for 41 thousand 242 people, in 2018 only 2 thousand 600. To develop tourism, we need to reach an agreement on visa-free travel with another 10 countries," said Madmarov.
He further noted that it is important to pay attention to e-visas, as of today, out of 33 thousand e-visas provided, 25 thousand are tourist visas.