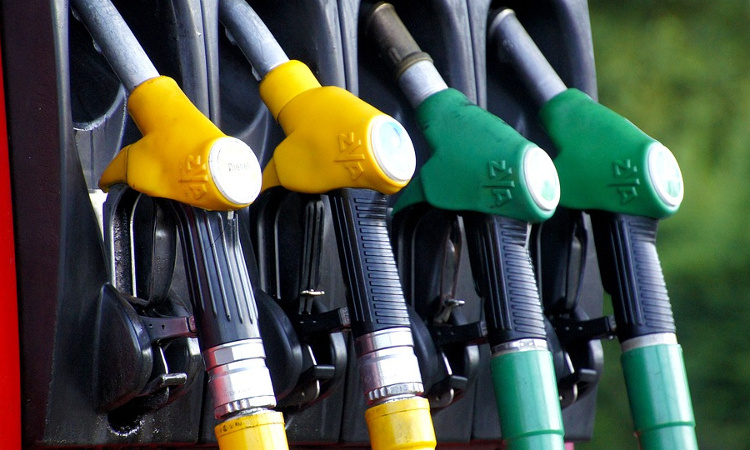 In the Ahal region of Turkmenistan, construction and installation work has been completed at the plant for the production of gasoline from natural gas. Started test production, reports the State News Agency.
The contract for the construction of the complex was signed in 2013 during the visit of the Turkmen President Gurbanguly Berdimuhamedov to Japan. It was entered into by the Turkmengas concern and a consortium of Kawasaki Heavy Industries Ltd. (Japan) and Ronesans Endustri Tesisleri Insaat Sanayi ve Ticaret A. S. (Turkey). The ceremony of the foundation ceremony took place in August 2014. The total cost of the project is almost $ 1.7 billion.
The Japanese Bank for International Cooperation (JBIC) participates in its financing. The company to annually process 1.79 billion cubic meters of gas, from which they will produce 600 thousand tons of gasoline of Euro-5 grade, also 12 thousand tons of purified diesel fuel and 115 thousand tons of liquefied gas (LNG). Putting the plant into commercial operation is scheduled for the current year.