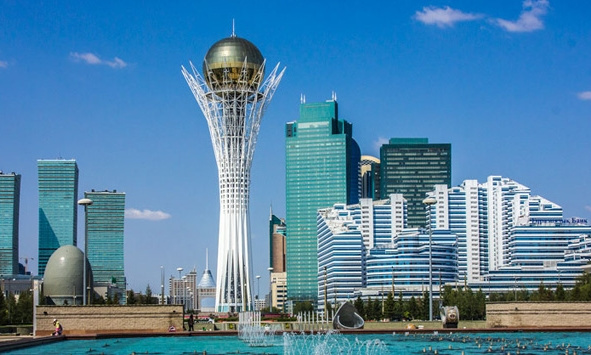 Now it is known that how much money has been spent on the construction of Astana during 20 years.
The Prime Minister Bakytzhan Sagyntayev made a statement at the government session on the eve of the capital's anniversary. Sagyntayev said that for 20 years the economy of the city reached 5,3 trillion tenge. And 80% of them is non-budget investments. Until today, 2,7 trillion tenge has been spent on construction of the city.
Recall, it is worth noting that earlier Minister of Finance Bakyt Sultanov said this year 18,8 billion tenge will be allocated on Astana Day. 85 festive events are planned to be held in the capital with the participation of domestic and foreign stars, dedicated to the 20th anniversary of Astana.
Translated by Nazerke Syundyukova