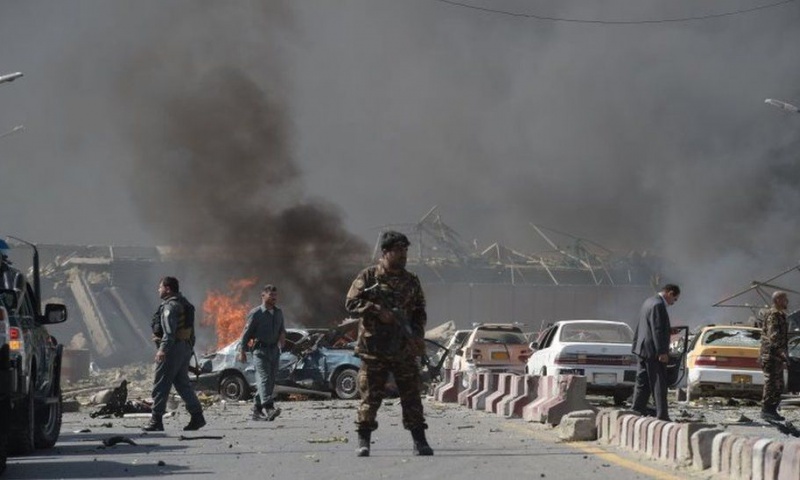 Azerbaijani President IIlham Aliyev to attend opening of FIFA World Cup, reports RIA Novosti.
The opening ceremony of the World Cup to hold June 14 at the Luzhniki Stadium in Moscow. Before the first match of the tournament, the teams of Russia and Saudi Arabia to meet.
The show to start at 17.30 Moscow time. The Prime Minister of Armenia Nikol Pashinyan also to attend to the opening of the World Cup. The leaders of Armenia and Azerbaijan will meet first time.