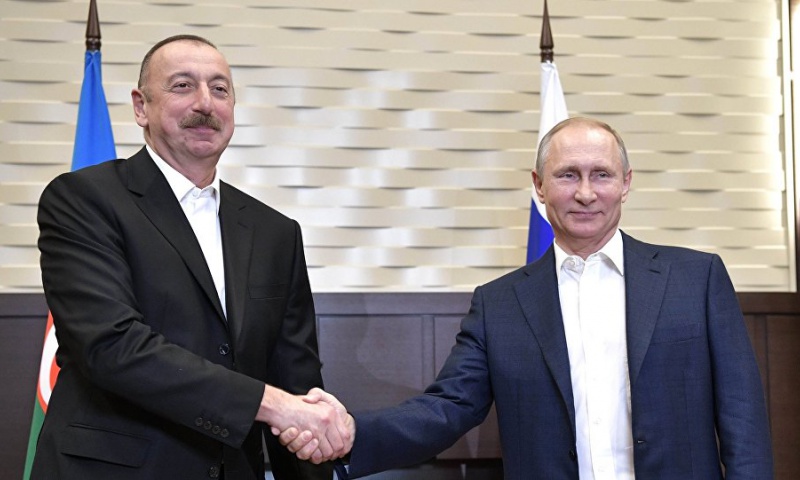 Azerbaijan President Ilham Aliyev sent a congratulation message to Vladimir Putin, the official website of the President reports.
"I heartily congratulate you on the state holiday - the Day of Russia.
Friendly Russia today successfully resolves issues on improving public administration, sustainable development and modernization of the economy, improving the welfare of the people. Russia has an active role in the international arena.
The high level of the Azerbaijani-Russian bilateral relations, which clearly reflects the fruitful cooperation and close cooperation of our countries on the widest range of issues, is particularly gratifying.
I am confident that our joint efforts to continue to be aimed at further strengthening the strategic partnership between Azerbaijan and Russia in the interests of our peoples and countries traditionally linked by close ties of friendship and good-neighborliness. I wish you good health and successes, and to all Russians peace and prosperity," the message reads.