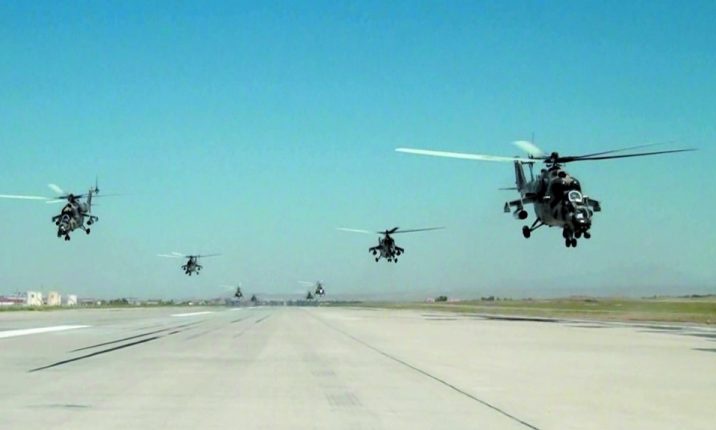 Photo: znuhcixan.az
According to the combat training plan, in the aviation military unit of the Independent Combined Armed Forces of the Azerbaijani Armed Forces conducted training flights, reports nuhcixan.az.
The main purpose of the exercises conducted on various types of readiness for flight was to improve and develop the skills and abilities of the crew.
The goal set during the training flights was fulfilled.