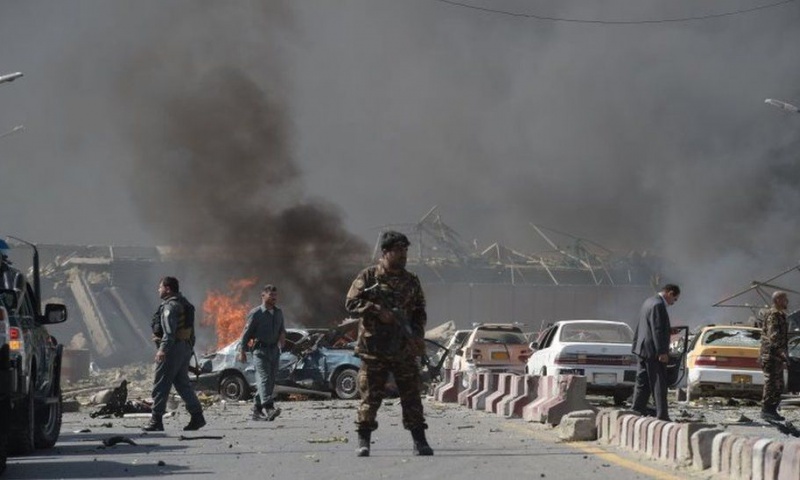 Photo: president.az
Azerbaijan President Ilham Aliyev arrived in Turkey to attend the opening ceremony of the TANAP project, reports the official website of the President.
The Minister of Forestry and Water Resources of Turkey Vaisal Eroğlu and other officials greeted the Azerbaijan President at the Hasan Polatkan airport of the city of Eskisehir.
The opening ceremony of the Trans-Anatolian gas pipeline (TANAP), which to transport natural gas from Azerbaijan to Turkey and from there to Europe, to hold June 12 in Eskisheher, Turkey.
In addition, in the opening ceremony to the presidents of Azerbaijan and Turkey - Ilham Aliyev and Recep Tayyip Erdogan, the heads of several states and governments, energy ministers, heads of energy companies to also take part.