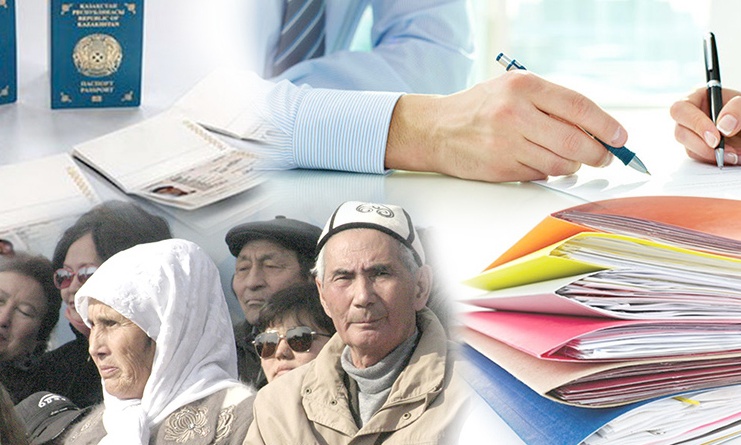 Фото: pavlodarnews.kz
By the instructions of the President, a fund "Otandastar" was created under the World Association of Kazakhs. This organization will provide legal support to our ethnic kazakhs, reports The World Association of Kazakhs.
At the fifth congress of world Kazakhs, President Nursultan Nazarbayev told that it is necessary to support ethnic Kazakhs who are living abroad. The foundation "Otandastar" has already started its work.
Political and public figure Nurtai Abikayev was appointed as President of the Foundation.
However, it is unclear how much the fund can help to ethnic kazakhs who are being harassed in China and who are being targeted at political training centers.
Translated by Nazerke Syundyukova